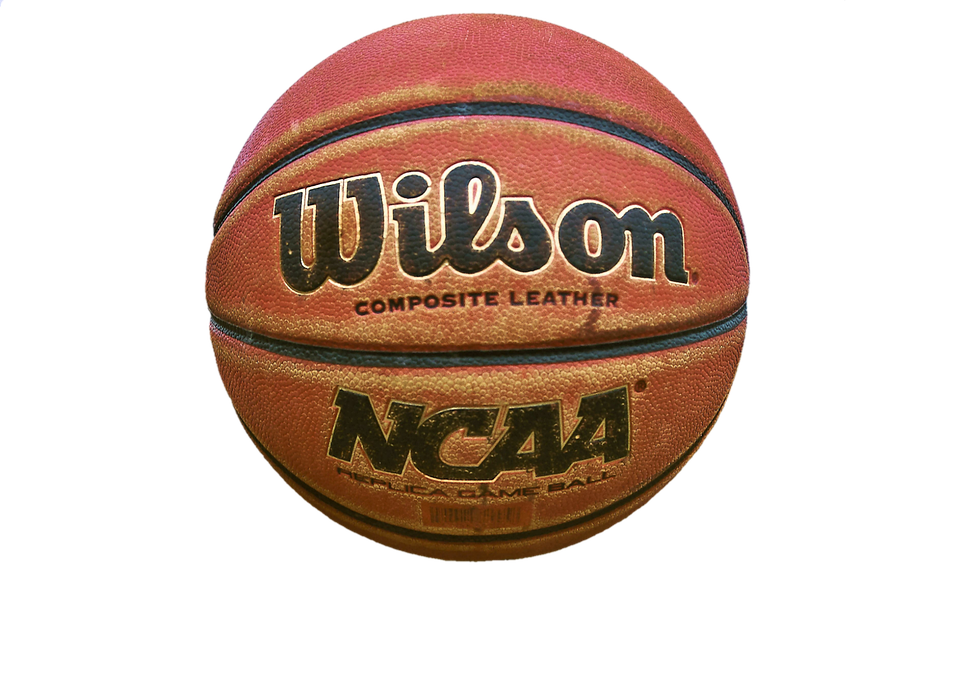 ---
One of the things I really love about college basketball is the way they hold these "showdowns" at the beginning of the season. Basically some teams in one conference plays a team from a competing conference. I feel like in the past the BIG 10 has gone up against the ACC with very poor results.
This year, the conference of choice was the Big East. Upon reading more it actually appears this is the sixth year that the BIG 10 has matched up against the Big East. Shows how much I pay attention I guess...
The BIG 10 had some mixed performances this week. I can't say I am dissapointed with the way everything shook out. Assuming you know where my allegiences lie, you will see why in just a second. If you need a hint, there were quite a few upsets, and you know how I love upsets.
Action started on Monday with unranked Wisconsin falling to the unranked Providence Friars. After that, #10 Illinois gave us our first upset in the Tipoff Challenge falling to unranked Marquette. It was a one point game, I didn't watch it, but I am guessing it was probably quite exciting.
The upsets didn't stop on Tuesday with unranked Seaton Hall taking down #4 Michigan by two points. I can't say I am sad about that one. Being a Michigan State fan, seeing Michigan fall like that is never a bad thing!
Creighton took care of Nebraska with little trouble and that was all for Tuesday.
Wednesday night I found my favorite spot on the couch and I wanted the Michigan State Spartans take care of Butler. While both teams are unranked, it was still a really good game. States defense was on point. Their offense was a bit sloppy and they had a lot of turnovers. There was one point at the beginning of the game that a Michigan State player made two Butler players trip over each other and fall to the floor with his moves while driving the lane. It was pretty awesome. The Spartans took this contenst by 21 points.
Meanwhile, Indiana took down St. John's by two points 76 to 74.
Last night we got to see unranked Xavier take down #19 Ohio State. It was really great game. There was a last second block on an inbound pass that really clinched the game for Xavier. Well played Musketeers!
DePaul beat Rutgers by three points. It's intersting how close some of the games were. I'm not really sure what that tells us. The fact that several ranked BIG 10 teams fell tells me that they may have been over ranked. It also could just go to show how good the Big East is this season...
---
As far as the top 25 goes, I am just going to cover the upsets from the week that weren't part of the tipoff challenge that I already covered.
The first non BIG 10/Big East top 25 upset took place on Tuesday, the same day that U of M fell to Seton Hall. Unranked BYU took down #12 Oregon by a pretty significant margian. Over 30 points to be exact! I am sure @enforcer48 will be very happy about that!
On Wednesday, #20 Maryland fell to unranked George Mason. I bet they were wishing they had participated in the Tipoff Challenge after that game!
Last night, there were no other upsets besides the downfall of the Buckeyes.
Tonight, there are eight top 25 games on and this weekend there are probably a whole bunch more that I will cover the results of on Monday. Keep an eye out for that post.
Until then, have an awesome weekend!
---
---

---