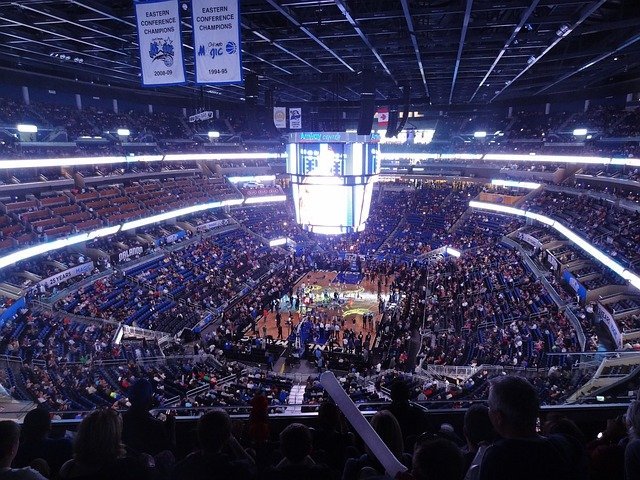 source
Three different sports, three different emotions and three vastly different consequences. Yet the last few days have been lit up by these events and have taken the sports World by storm. Without beating around too much, let me get right into it:
Sergio Aguero Kun's Retirement from Soccer
Despite being 33 years old, if anyone had mentioned the possibility of Sergio Aguero retiring from the sport at the start of the year, it would have been dismissed without much consideration.
Yet, here we are. After a major heart scare about 3 months ago, Aguero was practically forced to retire due to the severity of the diagnosis. Needless to say it was the wise thing to do, and the right decision given the circumstances.
Already one of the greatest strikers of his generation, Aguero had established himself as a legend at Manchester city before starting afresh at Barcelona at the beginning of the season. His achievements in the premier league in particular will rank him among greats such as Alan Shearer, Thierry Henry and Ryan Giggs. He may have had more to offer football, but his career could still be defined as a huge success despite being cut short.
The news, while sad, was expected and did not exactly take the sporting World by storm. Aguero is a recognized legend and should have plenty of opportunities for a career outside active football. I wish him all the best.
Amanda Nunes Loss
UFC 269 took place over the weekend and many are still in disbelief over what transpired in the Co-main event. The widely considered greatest female professional mixed martial artist in history, Amanda Nunes, lost her bout and her title to challenger Julianna Pena.
No matter who the name was, Amanda was always going in as a heavy favorite and this result sent the entire UFC World into a frenzy. The actual bout had Nunes looking out of sorts a bit and even the stoppage submission appeared controversial.
It will be interesting to see how Nunes can bounce back from this, and what the implications are going forward. I hope we haven't seen the last of Nunes though and expect her to bounce back and recapture her title in the future.
As for a future without Nunes domination, it will be interesting to see which woman will step up if she isn't there, There are a few candidates, but my favorite is PFl champion and multiple judo Olympic gold Medalist, Kayla Harrison.
Stephen Curry, King of Threes
Finally, we have a player who many credit to revolutionizing the style of play in the modern NBA as well as prompting players to develop multiple skillsets. Curry made his 2,974th career 3-pointer to pass Ray Allen and become the NBA's all-time leader in made 3-pointers. This fear, at 33, no doubt cements his status as the undisputed greatest shooter of all time in the NBA, and maybe basketball as a whole.
His team with his leadership and contributions are looking like favorites for the NBA championship this year and it will be an icing on the cake to what has been a stellar career if he can add the NBA championship as well as another MVP award this season.
Conclusion
This is the reason why we love sports. Feeling of excitement, happiness, sadness, anger and shock have all been cramped into 3 different events in the past few days. There really is no better place to look for inspiration.