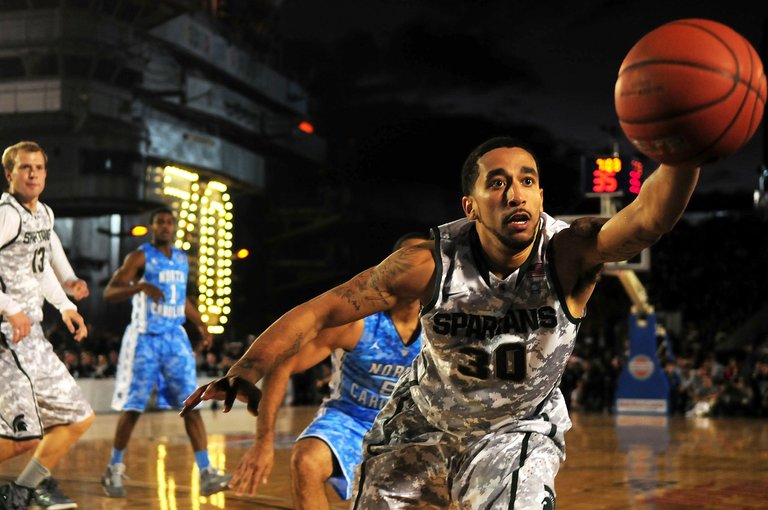 It is often considered the best approach when teams develop their young players and build not just a formidable team for the now, but the future. These youngsters are expected to carry the teams mantra and philosophy to the next era, retaining their greatness.
But when we do consider it in-depth, is there really a point in building towards the future if the present is suffering? For sports, legacies are all that matter. If the legacy being built does not guarantee success in the future, then is there any point in building it at all?
At the start of the regular season, the Bucks were plagued with Injuries in their Veteran oriented lineup, forcing them to look towards rookies and fringe players for minutes. However, after a 6-9 start to the campaign, the bucks have won their last straight with the return of some Veteran stars like Chris Middleton as well as the addition of proven NBA veterans DeMarcus Cousins and Wesley Matthews.
While these players have sort of had an immediate impact with their proven ability, it is also pretty evident that coach Budenholzer has little time for experimenting or letting players merely be counted among the team. This is evidenced by the release of rookie Georgios Kalaitzakis after playing limited minutes in the NBA.
Unfortunately, going for experience also means that the youngsters will be given less opportunities going forward. Jordan Nwora was one of the youngsters on the squad tipped to have a breakout season due to his natural scoring ability. At the beginning of the season he did have some decent games accompanying some decent minutes of action. However, the on boarding of Veterans has seen him taken a back seat and even being sent to the G-league for further development.
The Problem With Building
In sports, or at least basketball, bigger teams have the authority to acquire skilled players off the market, subject to the teams capacity, both financial and physical. The implication of this is that the much bigger teams can simply attract and acquire the best talent anytime they want.
Mind you also, being the NBA, there are There are massive expectations from players and coaches alike, sometimes forcing scenarios like this where the team prioritizes current performance over future growth potential. For instance, the Bucks were not tipped to win a championship last season. Due to this, there is already the expectation of the bucks retaining their trophy after their readiness was questioned initially.
Conclusion
I can't really advice due to the nature of both stakes. However, it is always best to look long-term as enough opportunities can properly develop a talent and make them irresistible to gather.