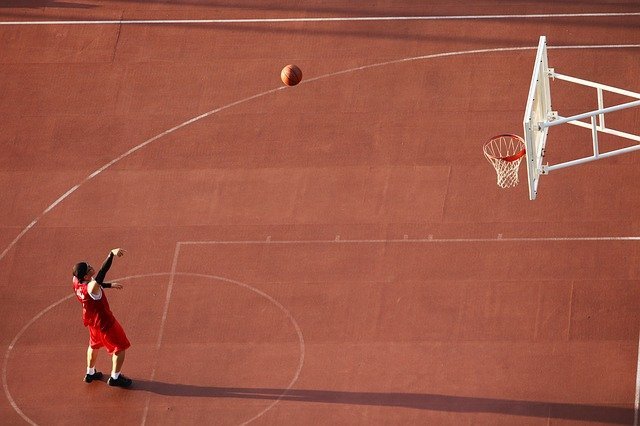 As the Omricon variant of Covid-19 continues to spread, there seems to be a resurgence generally of the Virus. As a result, the NBA has taken measures to ensure there is no major outbreak that may prompt a major disruption of the league's regular season.
The end result is anyone suspected of making contact or being around reported cases of Covid are immediately sent into the leagues Health and Safety protocols where they are tested repeatedly till they are given the all clear. This can take anything from a few days to a few weeks.
In NBA time, that represents a lot of games, important games that will determine placement and seedings at the end of the regular season. Some teams have been so ravaged that merely presenting a complete (forget about competitive) squad is a problem.
A Huge Problem
Take for instance the Toronto Raptors who now have 10 of their players in the league's health and Safety protocols, with just four regular players available for Today's game against the Cleveland Cavaliers. When you amplify this and take the average among other teams, it becomes understandable the sudden spike in emergency contracts flying around.
This, coupled with injuries in the course of the season has brought some interesting new additions into the NBA, many of them being former NBA players including Veterans, draft picks who didn't succeed as well as players in the G league who have had standout performances this season.
The overwhelming majority of them are on 10 day contracts, which presents just enough opportunity till the teams regular players get back. Now 10 days in the NBA is a lot of time, with games being played on average every other day. So let's say these players have 4 to 5 games to prove a point.
Will it Matter?
Well, there is always the question of why bother, and whether solid performances over the period will lead to guaranteed contracts. From my observation, it is highly unlikely that strong performances will lead to such contracts, as these teams already have their regular rotations working for them in the course of this season.
Unless a player can absolutely stun with their performance, this is unlikely. However, what these 10 day contracts present is a future opportunity. By having an NBA level performance, players raise their stock and attract interest both internally (current teams) and externally. Any strong performance will definitely be taken note of and opportunities are bound to come knocking.
This is especially true for recent former draft picks and G leaguers than it is for proven Veterans, perhaps due to wage implications. These young players need to back up their skillset with the right amount of hunger over this period to produce the performance of their lives.
Conclusion
Of course, providence will play a part as minutes will be limited. It is left to the most prepared and perhaps most hungry to win the hearts of NBA fans and most importantly, get the attention of teams.