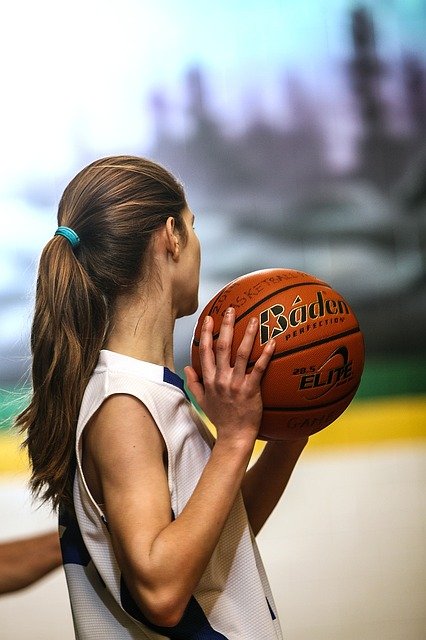 source
When an extraordinary athlete comes along every now and then, it is very difficult to imagine someone else bettering their performances. Athletes such as Usain Bolt and the likes of Cristiano Ronaldo were/have been so impressive in record setting and so far above the rest that it is almost impossible to see how another athlete could possibly match or better those records.
Sooner than Expected
Usually generational talent are named so because they produce remarkable feats that tend to stay on for some time after they retire. However, one can never accurately predict how long it takes before another generational talent comes up. We might think a record stays on for decades as we have with the Men and Women's long jump records, then someone comes and breaks it the very next year after it is set.
In the World of sports it is very easy to spot potential, a bit more difficult to invest in and properly develop talent, and most difficult to predict how an athlete's career will eventually turn out. There have been some athletes in the past that we all could predict were destined for greatness such as Usain Bolt while some have faltered along the way such as 100m Teenage record Holder Candance Hill.
That said, in terms of sheer potential we have seen the rise of quite a few young superstars in a vast array of sporting fields. For the sake of this article, I'll be sticking majorly to athletics and basketball but it certainly cuts acrosss several many sporting disciplines. Talent is on the rise it seems, which may not be unrelated to improved scouting, training and mentoring at the disposal of these youngsters for those willing to take full advantage.
Limitless
I like the way these young talents tend to announce themselves in a big way. From unknown athlete and then, bang! - one incredible performance suddenly puts them on the global map. Many superstars have in fact gone through this route in their rise to fame and let us not forget that Usain Bolt was just 22 when he won the first of three Olympic treble events -setting World records in the process.
This season in the NBA we had some big performances from the rookies. All the final shortlisted superstars for Rookie of the Year played like seasoned veterans and it will be no surprise if they go on to achieve great feats as individuals and with their respective clubsides in the near future. Props must be given to NBA rookies, as the depth of talent is so deep in the NBA that experience is needed to truly flourish. So a big kudos must be given to those who have taken the initiative from the get-go.
Superstars in the Making
In athletics, we are seeing the making of a potential superstar in the sport - one that has been lacking since Usain Bolt retired. His name is Erriyon Knigthon and at just 18 he becomes the fourth fastest athlete over the 200m with a time of 19.49s. As stated earlier, we never can predict how an athletes career may eventually unfold - injuries, doping, loss of form and the likes. Yet it is safe to say that this superstar posesses the best potential for superstar status in the track and field World.
The Women are not left out and once again it is the sprints that has all my attention. Favour Ofili at 19 ran 10.93s into a headwind to set a collegiate record. Who knows what times she'll be setting if she stays healthy, clean and motivated? The sky is the limit for this next generation of athletes and we are truly in for something special in a couple of years, maybe sooner.