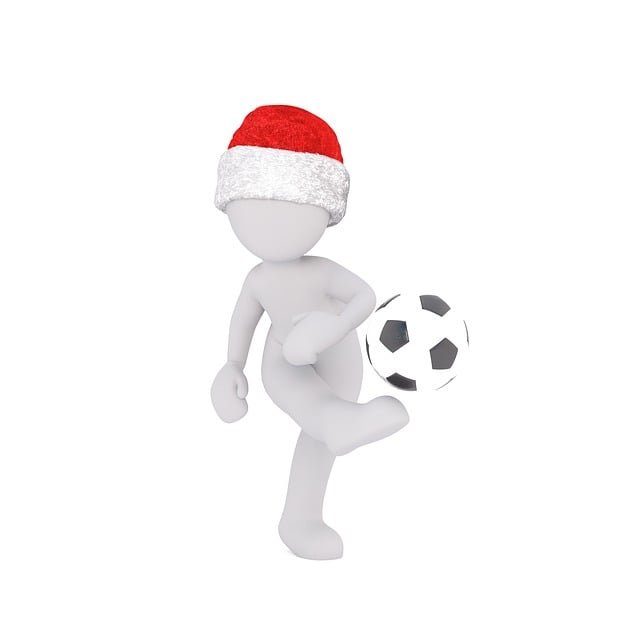 source
Everyone is talking about it in one form or the other. Whether you're analyzing the controversies that have surrounded the build up to the Tournament scheduled to begin today in Qatar, or you are actively involved in the actual tournament - the sports World is abuzz with the 2022 FIFA World Cup Tournament.
Of course it is expected as Soccer remains the undisputed most popular sport in the globe. The FIFA World Cup is only rivaled by the Olympic games in terms of size, budget, interest and economic impact. Whether you are a fan on football or not the World Cup is one Tournament that you know is taking place and cannot simply be ignored.
So for the next month or so, Soccer will dominate the headlines. The biggest names in the sporting World are on ground representing their Countries, which will add some additional interest for casual fans. Those who admire Cristiano Ronaldo for instance will want to see Portugal go far, and there is going to be a lot of press attention surrounding the individual players as much as their Countries progression.
Why I Am Not Interested
I do not hate Soccer at all, as it remains one of my favorite sports. It also isn't like I'll not be paying any attention to the Tournament as I definitely will, even though I doubt I'll be watching any of the games. What I won't be doing though is writing any articles about it, as I feel there is already way too much attention there, and perhaps rightly so.
A quick glance at the sportstalk page just emphasizes my point further. 90% or so are about the World cup. While opinions admittedly differ, I don't feel whatever variant I will be adding would be all that unique and so special that the community or potential readers can't do without it. So what will I be doing instead?
Luckily the beginning of the FIFA World Cup doesn't mean a halt to all other sporting activities round the globe. It might be year end and many sporting seasons are drawing to a close, but there is still so much to talk about. I will instead be focusing on other sporting activities where I have sufficient interest.
Conclusion
The NBA for instance is starting to heat up in the regular season and we are seeing quite a few surprise results and performances already. There is still one major UFC card to close the year and I believe 2022 has been a decent enough sporting year for some interesting reviews, insights and predictions for the future. I am confident that I can successfully highlight some other noteworthy events as the World Cup takes center stage.