I rarely have time to watch Television, and that includes my favorite sporting events. How then do I manage to follow up you might wonder? The answer is simple: Highlights. I stick to simple, shortened clips of these events which bring out the most significant and memorable moments of the event, ensuring I don't really miss out on much.
The Problem With Highlights
There is a problem with watching highlights though, depending on how you look at it anyways. The issue is that the action from highlights are so fast paced and fluid we may make inaccurate assumptions if we were to base performance on them alone. It is similar to judging a player by how many points he may have scored alone, neglecting his work rate, contributions and efforts on the defensive and offensive ends.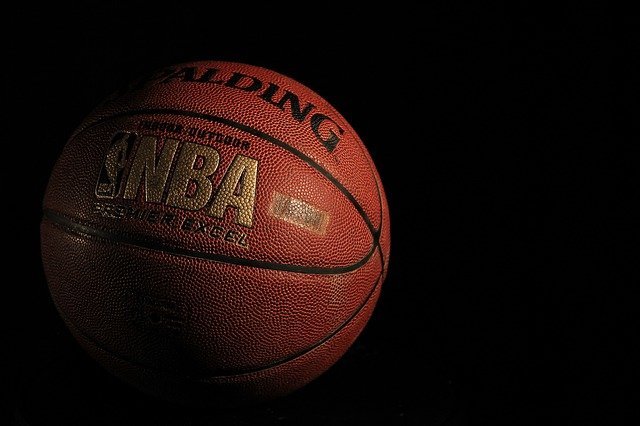 source
Having managed to sit through a few complete games this season (the most recent being a couple of hours ago), I noticed that actual play is nowhere near as glamorous as the highlights display. There are actually a lot of errors and turnovers that highlights don't necessarily focus on, even among the biggest names in the sport.
And I am talking about a good day in the office. If it is a performance characterized largely by errors then the actual match might be a chore to watch for neutral fans, and sheer horror for the supporters. You would think that professionals should be a lot more swift and graceful in their executions. The reality is far different.
Superhumans?
Professionals Athletes might be light-years better than us regular folks at what they do, but that doesn't mean that they are perfect or above mistakes. It simply means that they are far better than us, period. The good thing is that many athletes recognize that they are nowhere near finished products and the smart athlete strives towards improvement everyday. It is no wonder then that NBA clubs can sign a player based squarely on potential of what they could become, rather than what they are. This shows that even clubs consider mistakes to be a part of the process of building a professional athlete.
This isn't unique to the NBA, or basketball actually. From Tennis to soccer, Athletics to combat sports, Athletes make mistakes all the time in their execution, and sometimes an accumulation of those mistakes can prove costly in competition. That is another thing to point out though, which is it is actually okay to miss a few shots.
Some Athletes make errors during a match then learn how to quickly adjust and adapt to the matchup in order to remain competitive. Basketball particularly has this useful as teams tend to evolve their style of play depending on who their opponent is and the skills they possess.
Conclusion
Everyone strives toward improvement, and the professional tag should not deceive us. It is only those caught up watching highlights (like myself) who may not have a full appreciation for the true nature of competition. Stephen Curry might be the king of 3 pointers but in reality he has more missed than made shots. Nothing is really easy, and sport is no exception.