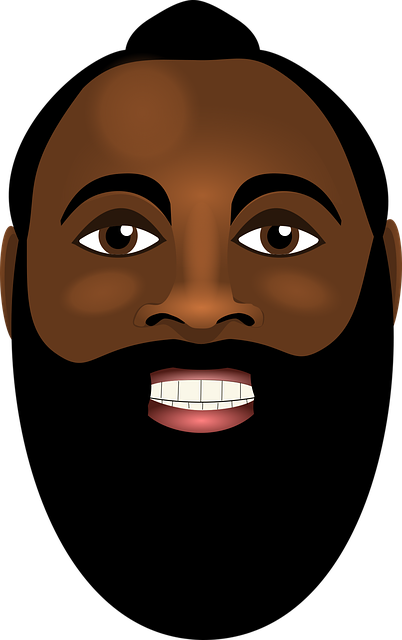 It is only two games after the all star break, but the Philadelphia 76ers are looking like a team that has a renewed sense of purpose. We have seen two impressive victories that has taken a mid level playoff team (in my view) straight into the serious contenders list. While unprecedented, a title triumph this season won't be completely unexpected owing to one very big recent change.
James Harden
The 2018 NBA MVP was a question mark heading into the Trade Deadline. He was obviously on his way out of the Brooklyn Nets but it was unclear how much he would fit into the 76ers line-up with the squad already having an Elite player in Joel Embiid and a very talented youngster in Tyrese Maxey.
Some felt that his presence would be a net negative to this already established 76ers players and would be a failure. We have already seen some big name experimental partnerships this season be mere wimpers than what was expected. The Russell Westbrook experiment with the Lakers is a prime example.
Yet the mere arrival of Harden has shown him looking like a revitalized player rather than the dejected player we saw at the Brooklyn Nets during the final moments at the club. He himself has spoken about the chemistry with the 76ers and his own new found enthusiasm. All this though, still begged the question of this would translate to the basketball court.
The Spectacular Trio
Another thing to consider was whether he would mix easily with the other biggest names on the 76ers team. With Ben Simmons gone, that meant Joe Embiid and Tyrese Maxey. Especially the latter, it was seen as a clash of egos in a sense as Harden would be coming in as just as high profile a player. Harden certainly didn't think it would be a problem, and if we can make out anything from their performance so far, it appears he was right.
It is only two games into his signing but those games already has pundits and supporters talking about 'great chemistry' between Harden and Embiid. Joe himself commented that he was probably the 'widest open he has ever been' after victory over the Timberwolves'. That means that Harden has taken tons of pressure of him and is saving him the additional burden of creating opportunities out of difficult plays, which would likely result in misses.
Then we have Tyrese Maxey, the spectacular athlete who some felt would be overshadowed by Harden. It appears he has managed to find a way to keep up with his displays, and has taken advantage of Harden's extremely high level passing vision to create more scoring opportunities. The way I see it, Maxey probably has a much bigger opportunity to develop into a true superstar with Harden than ever before.
Conclusion
Of course we are still only too games into the experiment and there are also other factors to consider before one can really be certified playoff ready, Still, it is undeniable that James Harden brings an excitement into this 76ers team sparks a belief of possibility.