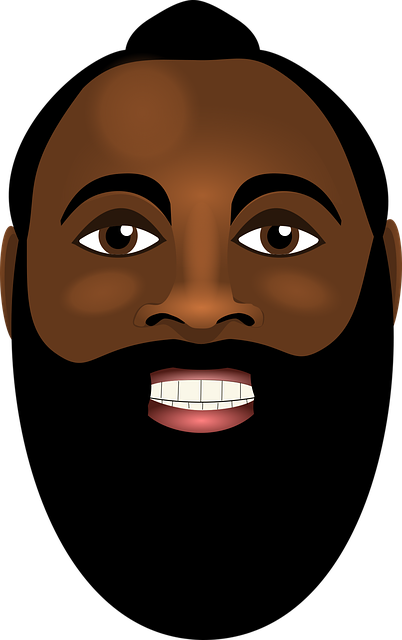 The NBA conference playoff Semi-Finals has been an interesting one. We currently have the number one seeds of both divisions with comfortable 2-0 leads heading into game 3. There will no be a few twists and turns before it is all over.
In the series the onus has been on the top stars to deliver and justify their lucrative earnings. For the most part, this has been the case. We have the likes of Ja Morant propelling the Memphis Grizzlies to tie the series against heavily favored warriors team, and Giannis being an all rounder for the bucks.
The game that inspired this article though is the Heat vs 76ers game which the Heat currently lead the series 2-0. It is significant to note that the first two games have been without MVP canditate Joel Embiid for the sixers. The MVP candidate suffered an orbital fracture near his right eye and a concussion after an accidental elbow from Pascal Siakam of the Raptors during their conference final game.
The NBA teams tend to rely excessively on their elite players to deliver in big games (with the exception of a few teams), and the Sixers would definitely have been a lot more competitive with a healthy Embiid playing. However, having been put in such a situation, all eyes turned on the second biggest name on the team to save the situation - former MVP James Harden.
Unfortunately we saw a lackluster performance from Harden in those two games and it translated on the entire team, with the Heat winning the first two games fairly easily. The performance wasn't a total surprise though, as harden has struggled to be anything like he was during his MVP days. These days he doesn't even function at elite level as a shooting guard, according to the stats anyways.
Nature
There comes a time when all athletes start to experience a decline in performance, including elite level ones. Some manage to last longer than others though depending on the amount of discipline, sacrifice and strategy they take towards maintaining their bodies. This can be difficult for athletes to accept though, especially if it comes at an age earlier than expected.
Harden at 32 can feel hard-done compared to someone like LeBron James still performing enough for MVP considerations at 37. This is in part due to some indiscipline on Harden's part who appears to have struggled with weight issues. It is difficult to accept, but the numbers eventually speak for themselevs.
Useless?
Once it is accepted that you're no longer 'the guy' though, I think things become a lot better. Decline usually happens in stages and putting up lesser numbers doesn't mean they are bad numbers. The wise athletes usually use this period to become king makers - pushing up another high level athlete to elite level with their support rather than keep trying to be something they are not.
Udonis Hanslem, the captain of the Miami Heat and the Oldest active NBA player doesn't actually get much playing time in games (or none for the most part), but his impact is felt off court. One must learn to adapt to our roles as life progresses and not cling too much to an idea that just isn't true.