Hello friends of the thinking sport.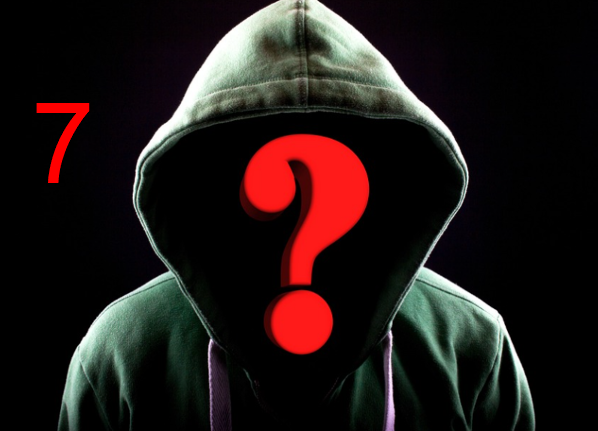 Unfortunately, I still do not see any interest in
Thinking sport!
But that doesn't matter - it's not everyone's thing to train the brain, too.
Sometimes the time is missing.
Let's get to the solution of task 6:
Solution:
If the man was dead on the spot, he had no more opportunity to tell about his dream.
Simple and easy, isn't it?
But that's the interesting thing about such puzzles.
Our task 7 is as follows:
I have clocks standing in front of me on a shelf next to each other in a row. Two of them are cuckoo clocks. One cuckoo clock is the sixth clock from the left, the other is the eighth clock from the right! Between the two cuckoo clocks are exactly three other clocks.
How many clocks are on the shelf?
The Sudoku is also there again, of course: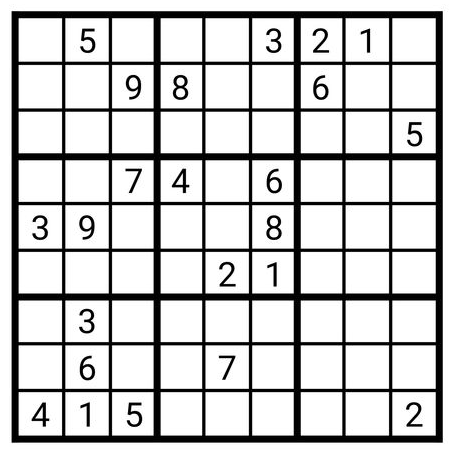 Have fun, try hard and of course stay fit.
The sportsman
Translated with www.DeepL.com/Translator (free version)
DEUTSCH
Hallo Freunde des Denk-Sports.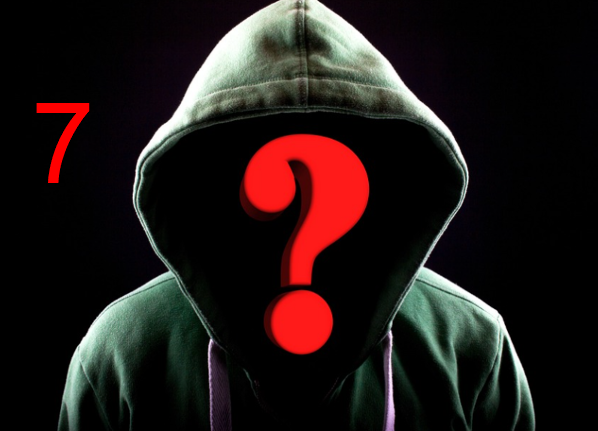 Leider stelle ich immer noch kein Interesse an
Denk-Sport fest!
Macht aber nichts - es ist ja nicht jedermanns Sache auch das Gehirn zu trainieren.
Manchmal fehlt ja auch die Zeit dazu.
Kommen wir zur Lösung der Aufgabe 6:
Lösung:
Wenn der Mann auf der Stelle tot war, hatte er keine Gelegenheit mehr, von seinem Traum zu erzählen.
Einfach und Simpel, oder?
Aber das ist ja das Interessante an solchen Rätsel-Aufgaben.
Unsere Aufgabe 7 lautet folgendermaßen:
Ich habe vor mir in einem Regal nebeneinander Uhren in einer Reihe stehen. Zwei davon sind Kuckucksuhren. Eine Kuckucksuhr ist die sechste Uhr von links, die andere ist die achte Uhr von rechts! Zwischen den beiden Kuckucksuhren stehen genau drei andere Uhren.
Wie viele Uhren stehen in dem Regal?
Auch das Sudoku ist natürlich wieder dabei: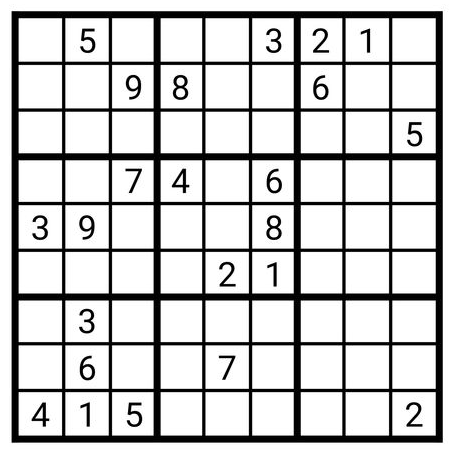 Habt Spaß, strengt Euch an und bleibt natürlich Fit.
Der Sportler
Posted using SportsTalkSocial