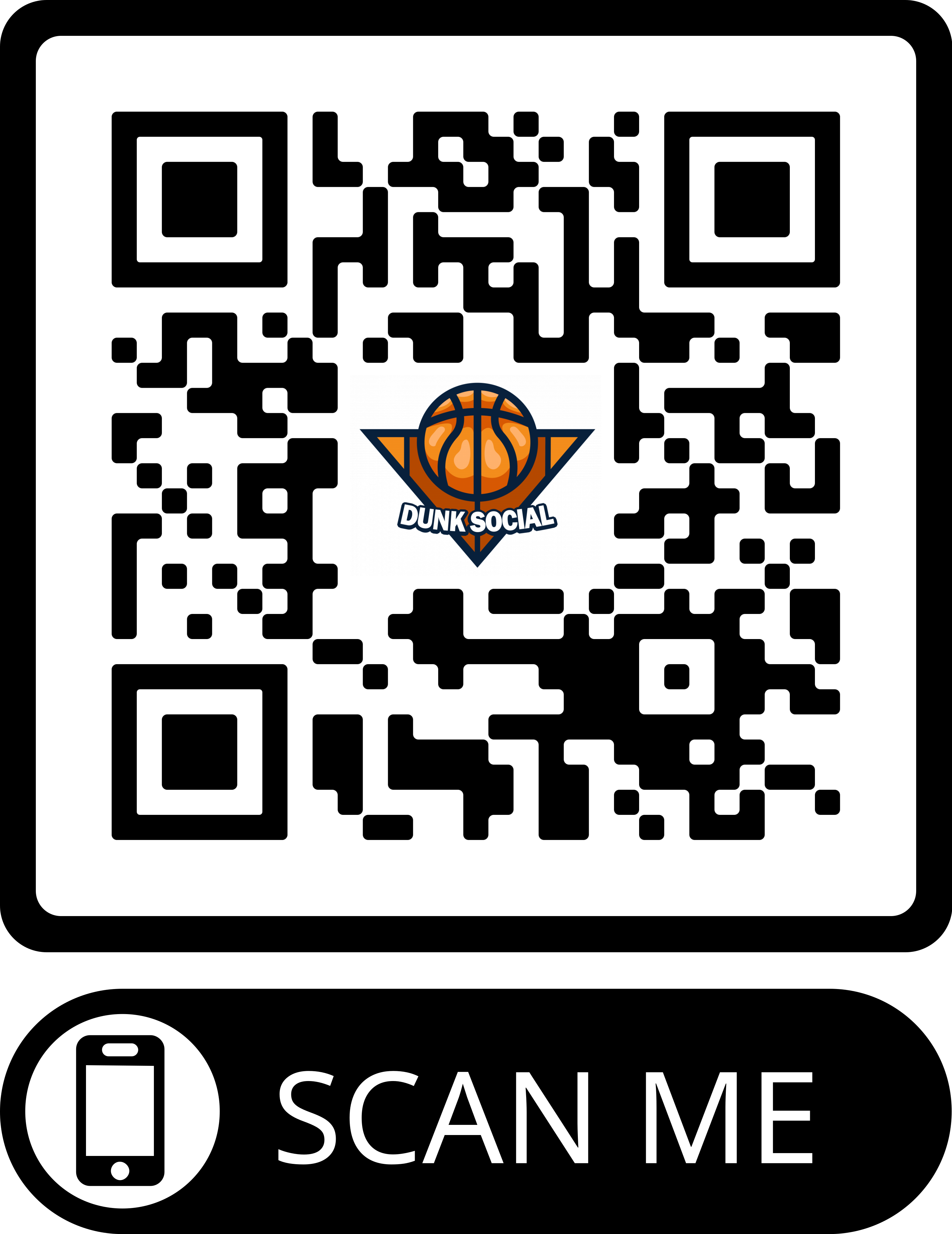 Hey everyone, this is an official announcement that this post will serve as claimdrop #2 for the newest community on Hive, @dunksocial
As a reminder, I made an announcement last week that anyone who liked the post would receive a claimdrop of 500 DUNK simply for their engagement with the post. Additionally, anyone who follows @dunksocial will get another 100 DUNK as a bonus; this will be paid out following the third claimdrop!
Claimdrop 2
With the insane response that the first claimdrop received (who would have thought that people would like free money so much?) I will be imposing a 48 hour eligibility period on this post and the third claimdrop that will come next week. This means that in order for you to be eligible to get your 500 DUNK from claimdrop #2, you need to have upvoted this post before 1pm EST on June 17th.
For those of you who have powered up your claimdrop and are looking to curate and participate on the site I thank you! To those that have done the opposite, I still thank you because you selling your drop in the market means that someone else is buying it! Additionally, I know that basketball is not for everyone, but if you want to learn more about it we are a very welcoming community, and will help you with anything you need regarding the sport!
Quick Stats
In our first week of existence we have had:
83 users stake tokens to our platform
107 posts
33 unique users create a post
Additional Giveaway
In hopes of seeing these numbers rise this week, anyone who posts something topically relevant (must be basketball related) over the course of the next week using the #dunk and #dunksocial tags will get an extra 100 DUNK in addition to the rewards they may make from curators!
So in summary, like this post (QUICKLY) and come drop a post onto the platform for a profitable week with @dunksocial !
If you have liked claimdrop #1 and did not get your coins, please leave me a comment so I can sort that out for you!
@mariosfame gif once again, I love it:


@sgt-dan with this sick pic: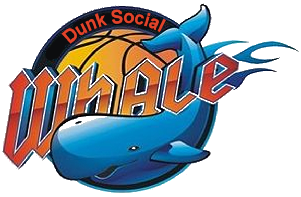 @gr33nm4ster made this awesome gif I needed to share, we thank him as well!: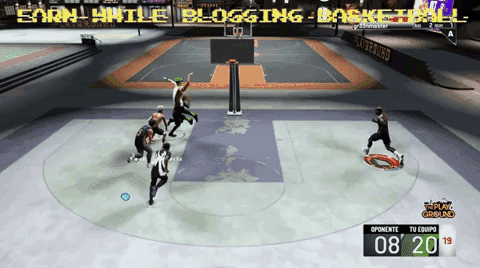 NEW TRIBE HERE!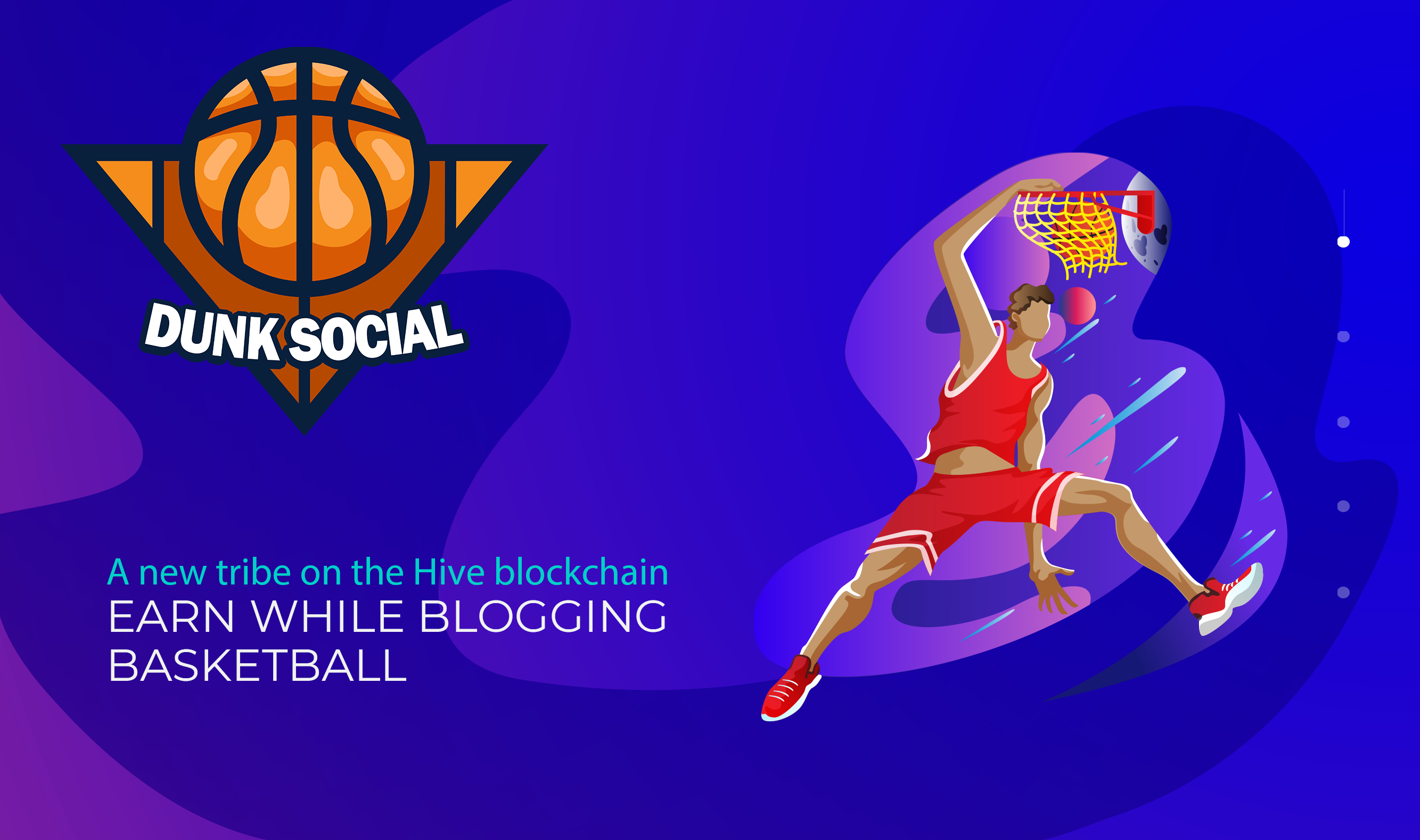 Links and Connections:
Follow me on Twitter: Rob_Minnick23
LeoFinance/HIVE : rob23
NEW TRIBE: @dunksocial
Join me on Torum: https://www.torum.com/signup?referral_code=robminnick23
Join Cake DeFi and get $30 in $DFI as a new user: https://pool.cakedefi.com/#?ref=187314
Noise.cash: rob23
Read.cash: R23
Join me on Publish0x: https://www.publish0x.com/?a=M7e587xqd2
Who I am:
My name is Rob and I am a college student doing my best to get involved in the crypto world. I have enjoyed blogging thus far and thank you for reading my article! Give me a follow and let's build the community together through consistent engagement.
Posted Using LeoFinance Beta