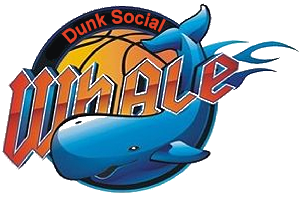 This post is to serve as the official announcement of claimdrop #3 for the @dunksocial platform. This is the final claimdrop that we will be running! If you follow the @dunksocial account here on Hive, you will receive an additional 100 DUNK sometime within the next week and a half or so!
The Rules:
Just upvote this post within 48 hours of it being posted (by 2:30pm EST on June 24th) and I'll send you 500 DUNK!
Updates On Stats:
We have over 100 users that have now staked to the platform!
@dunksocial is now down to around 50% of all tokens staked, we started with around 75% so this is great progress in decentralizing the platform!
We have a few marketing and growth partnerships in the works!
We are currently working on establishing new use cases for our token, nothing is official at all, but it was written about in a recent @dunksocial post here
I will try to have this claimdrop fully dispersed by the end of the work week here! Thank you all for your time and I hope that you will participate in this last claimdrop.
@dunksocial is a work in progress, but there is a ton of potential there to benefit the overall Hive community grow! Following the new hardfork, things will get even easier for onboarding! Great days are ahead for all of us!
@mariosfame gif once again, I love it:


@sgt-dan with this sick pic: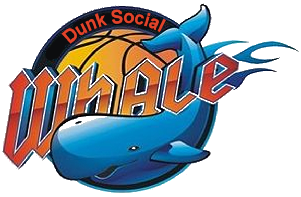 @gr33nm4ster made this awesome gif I needed to share, we thank him as well!: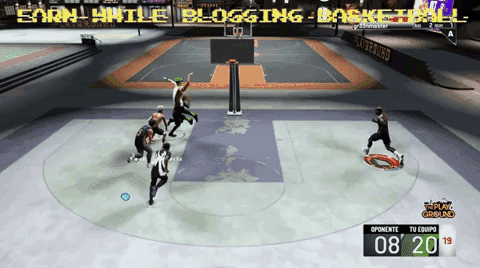 NEW TRIBE HERE!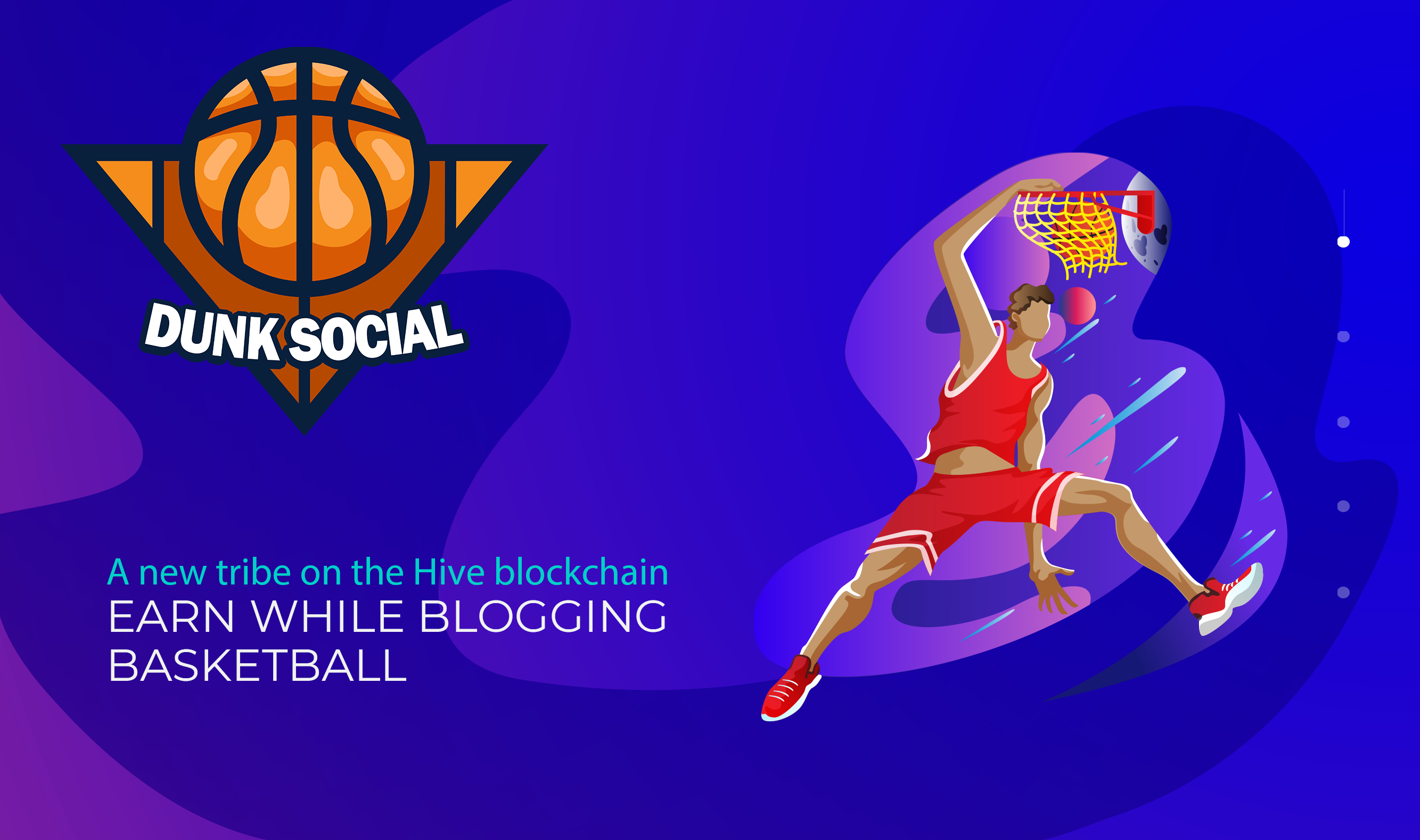 Links and Connections:
Follow me on Twitter: Rob_Minnick23
LeoFinance/HIVE : rob23
NEW TRIBE: @dunksocial
Join me on Torum: https://www.torum.com/signup?referral_code=robminnick23
Join Cake DeFi and get $30 in $DFI as a new user: https://pool.cakedefi.com/#?ref=187314
Noise.cash: rob23
Read.cash: R23
Join me on Publish0x: https://www.publish0x.com/?a=M7e587xqd2
Who I am:
My name is Rob and I am a college student doing my best to get involved in the crypto world. I have enjoyed blogging thus far and thank you for reading my article! Give me a follow and let's build the community together through consistent engagement.
Posted Using LeoFinance Beta