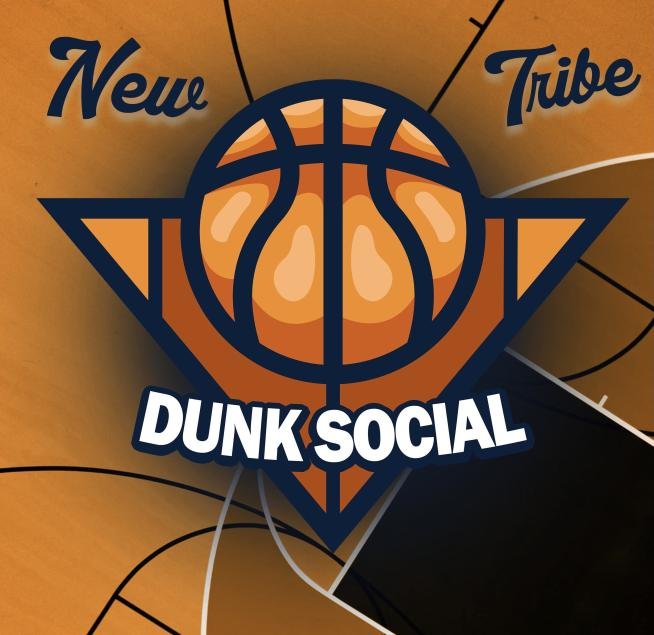 Hey everyone!
Claimdrop #3 has been sent out and I will be sending out 100 DUNK to everyone who follows our account within a few days!
I wanted to thank you all for your participation up to this point and I wanted to let you know that things are progressing smoothly in terms of growth!
We have laid a great base for this project to grow over the next few months and the more participation we see, the more marketable our community becomes. Daily participation and engagement is something that can send this platform to the moon!
I wanted to announce that @dunksocial has burnt 500,000 DUNK today by sending it to @null
This transaction can be found by viewing our activity in our wallet as we are a transparent blockchain ecosystem!
With 500,000 DUNK sent to null, our effective circulating supply has now dropped to 3,242,876.5 DUNK; a burn of almost 13.36% of the entire circulating supply!
There will be no more claimdrops now for @dunksocial and all tokens will come from our inflation pool or from marketing-based contests. Any changes to this plan will be publicized three days in advance of being implemented as we have emphasized in the past.
We seek to be transparent and provide a space for quality interaction and engagement on the sport that we love! Enjoy the platform and let us know how we can improve/help you out!