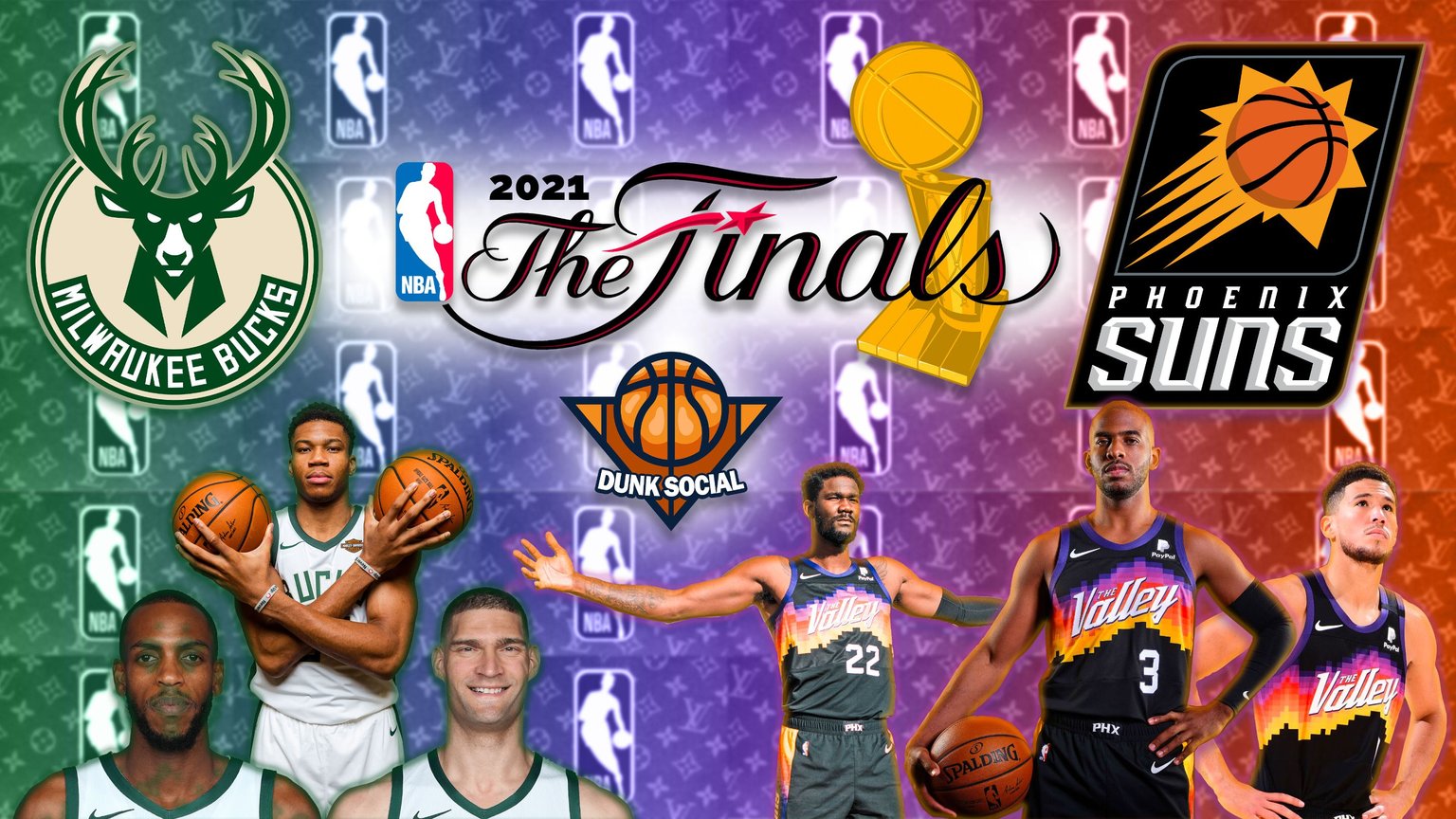 Source: @daltono
Let's gooooooo!
Nba Finals are here and I am absolutely ready to see it happen. To celebrate, we are upping the stakes on all of our remaining contests for the season.
This will be a 1500 DUNK contest with 100 DUNK bonuses for everyone who enters if a specifc scenario turns out to be true!
Let's do this:
1 point: Pick the winner (PHX -270)
1 point: Pick the spread winner (PHX -6.5)
1 point: Pick the over/under (219.5)
1 point: Who will score more points, Middleton or Booker?
1 point: Who will record more made field goals, Lopez or Ayton?
100 DUNK bonus for everyone who guesses if Chris Paul records a double-double!
Good luck to everyone! Thanks for using Dunk Social!